Beard & Braid is a visionary unisex salon that celebrates brilliant business ethics and creative knowledge. It is a luxurious ambiance where you refresh your soul and body with phenomenal beauty and pampering services. B&B's doors were first opened on 1st July 2017 in Ahmedabad, and since then, we have made many men and women fall in love with themselves.
unforgettable
B&B's Ideology
We are here to revamp the beauty industry and break some stereotypes. Our primary mission is to make men and women feel confident about their looks with a bit of technical help. We spark your inner beauty so you can realize how beautiful you are.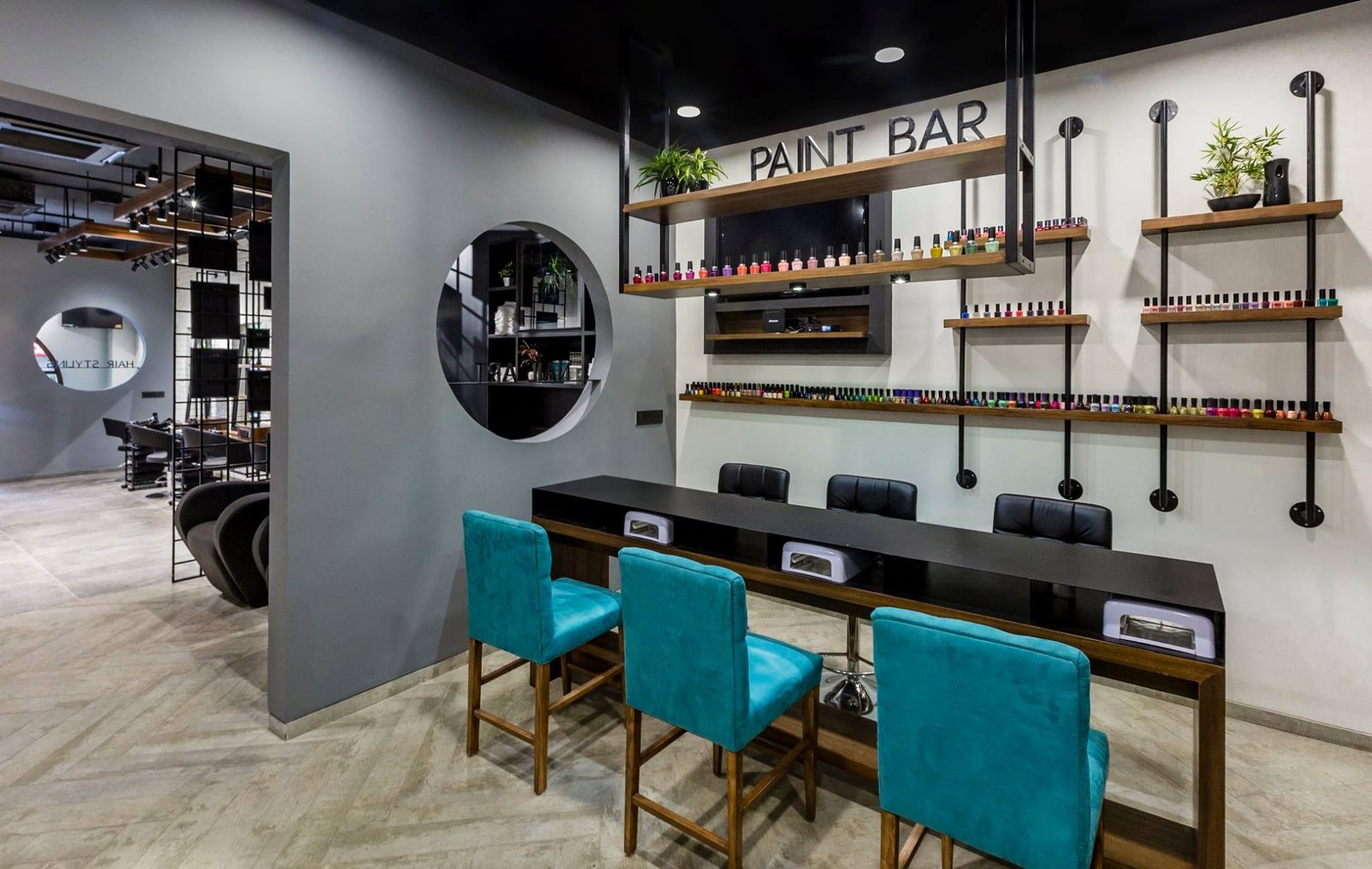 unforgettable
How Is B&B Different
At B&B, we believe in nurturing relationships, hair and skin altogether. Our certified team members will first bond with you and then provide superlative services based on your requirements. We are different because–
We first color relationships, then your hair
We first clean our salon, then your skin
We first polish our staff, then your nails
The service they provide is very professional and neat. I did Ombre nails, hair spa, and facials. I really liked the service. value for money. Bonus: they also celebrated my birthday with cake😍. Thank you, B&B for such good service
Had a pedicure and nail art, really good service with beautiful picture-perfect nail art. Will visit next time
Amazing service and great people. Love the vibe and the technicians are very classified and sweet. Bina was amazing with me she was really sweet throughout. Her skills are extraordinary.
I have been a regular client at B n B for almost 2 years now, And they are the best so far as per my experience. Really in love with the service over there. The staff is also very understanding and friendly. Truly a luxurious experience. Must visit.
B&B salon is a very comforting place to visit at any hour of the day. The place is very relaxing. Their services are up to the mark. Beena and Chandni were the ones who groomed me there. Both of them were very perfect and cheerful