After years of experience, B & B salon and nails has launched its own academy - B & B SALON AND NAILS ACADEMY, to impart knowledge and skills to prepare students for the salon industry.
In our academy we focus on hands-on practical knowledge as well as theoretical knowledge. Students will get to know the live working environment.
Along with education B & B is also providing career opportunities as placement. After completion of course every student has to give an exam for the same, the exam will be taken in 2 patterns, theoretical and practical. The exam will be conducted in a strict format to ensure the true talent of upcoming artists.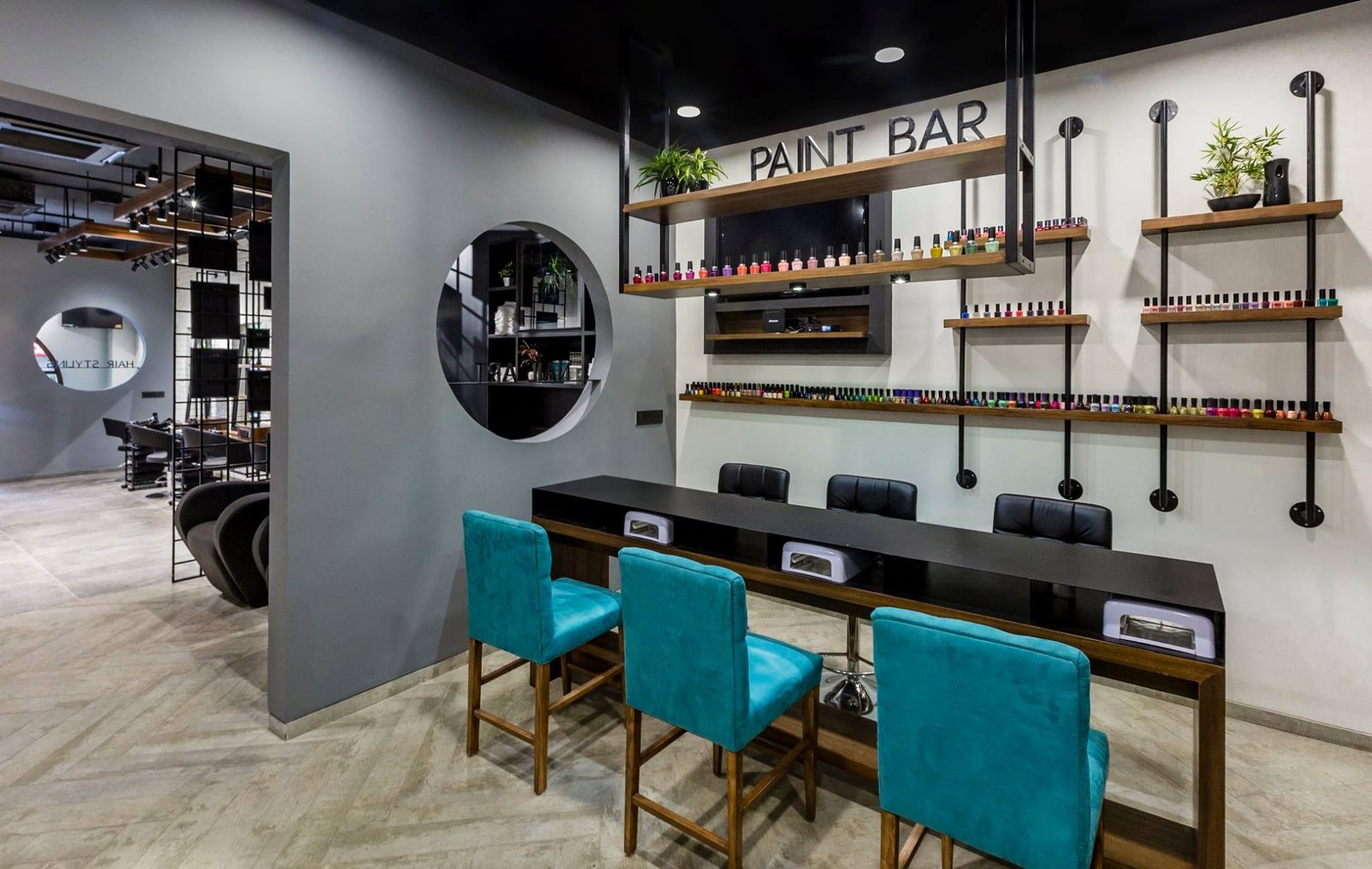 Cosmetology courses
Introduction
A cosmetologist is an expert in makeup, skin care and beauty products. He or she provides beauty services that include cosmetic care for hair, skin and body.
In this course the student will learn knowledge which includes skin services, hair services and makeup techniques with theory, demo and practical.

Career
after completion of this course, you will get a job as a beauty therapist, hair stylist or makeup artist. Advance and diploma courses in cosmetology will help you to pursue a career as salon manager, centre head or a well established salon owner.


Certificate cosmetology course
Diploma cosmetology course
Foundation cosmetology course
Advance cosmetology course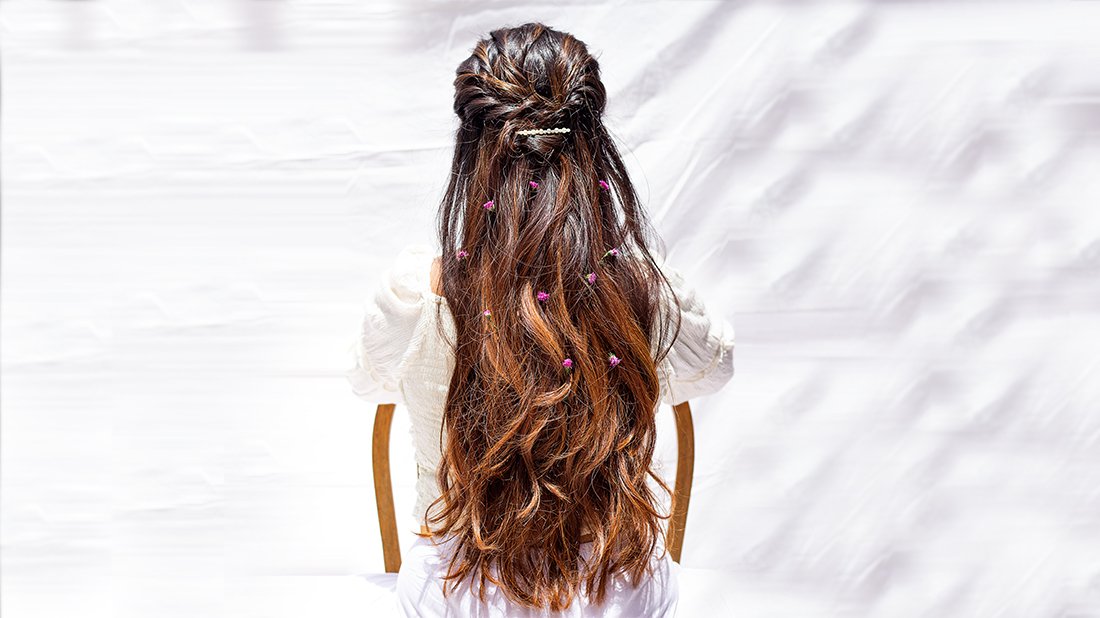 Hair course
Introduction
Hairdressing industry is the most successful segment of salon industri. Hairdressing is an art that only few can master. One should be creative to follow and create trends.

Career
one can make a very good career after mastering hair styling art. After finishing a diploma or diploma course from B & B Salon and nails academy you will master hair colouration, hair cuts, hair treatments and so that you can work as master or senior hair stylist at a well known salon or can open your own hair salon. Unisex stylist has more scope as compare to male/female hair stylist.


Certificate
Diploma
Foundation
Short-term master class
Skin course
Introduction
Skin is the largest organ of the body so to treat that one should be well skilled. A good knowledge is required to be perfect in the field of skin therapy. After learning a skin therapy foundation course one can learn all basic details about skin, product knowledge and skin treatments. Advance training in skin therapy will make you understand skin treatments in more detail.

Career
Foundation in skin therapy can be a beginning in the skin service industry and diploma courses can make you a good aesthetician.


Certificate
Diploma
Foundation
Short-term master class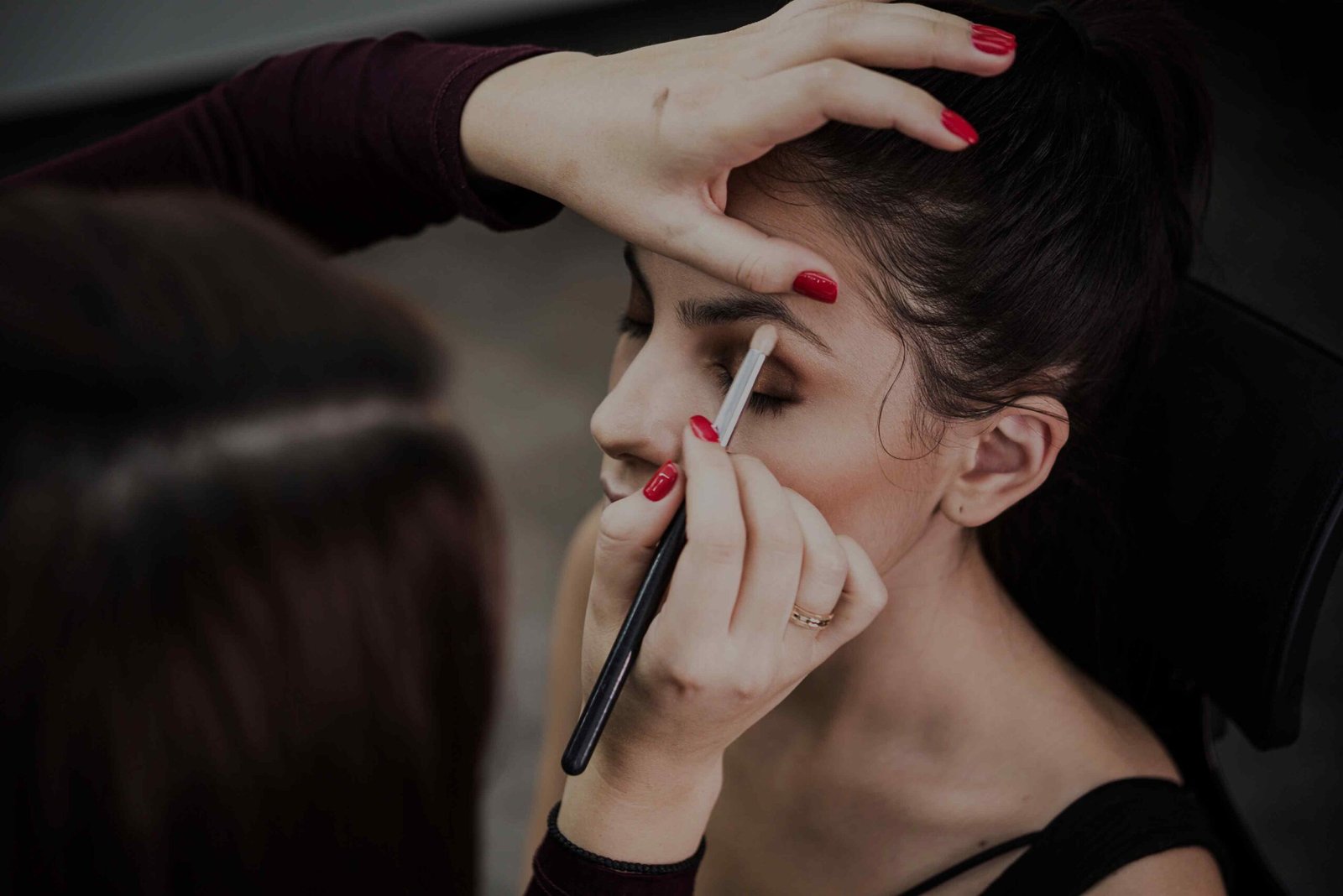 Makeup course
Introduction
Makeup is art itself. It gives an opportunity to artists to change the appearance of someone. Makeup artists should be well known for trends. An understanding of colour is very important to become a good makeup artist.

Career
Make-up is always a very glamorous career. One can earn very well by taking freelance projects or modelling assignments.


Certificate
Diploma
Foundation
Nail course
Introduction
Nail is one of the fastest growing segments of the salon industry. Nail course includes nail art, temporary extensions, permanent extensions and much more. It's a work of fine art and we help to carve that artist in you.

Career
after learning nails one can easily open nail studio or work as nail artist at known nail salons.


Certificate
Diploma
Foundation
The service they provide is very professional and neat. I did Ombre nails, hair spa, and facials. I really liked the service. value for money. Bonus: they also celebrated my birthday with cake😍. Thank you, B&B for such good service
Had a pedicure and nail art, really good service with beautiful picture-perfect nail art. Will visit next time
Amazing service and great people. Love the vibe and the technicians are very classified and sweet. Bina was amazing with me she was really sweet throughout. Her skills are extraordinary.
I have been a regular client at B n B for almost 2 years now, And they are the best so far as per my experience. Really in love with the service over there. The staff is also very understanding and friendly. Truly a luxurious experience. Must visit.
B&B salon is a very comforting place to visit at any hour of the day. The place is very relaxing. Their services are up to the mark. Beena and Chandni were the ones who groomed me there. Both of them were very perfect and cheerful

Feel Free to Get Course Details